Land Rover - More small jobs
As mentioned last week, I'm in a stage of the project where most of the work left is in a large number of smaller jobs. One of those small bits was the choke lever, which I'd left lying in the back of the car and forgotten about until I cleaned it out so I could get access to the roof bolts. All it needed was a bit of white paint for the "COLD START" lettering, and it took thirty seconds to install.
I still haven't sorted out that rear tailgate glass (my parts order hasn't arrived, so there's no rush just yet).
Roof
This doesn't look appreciably different to last week, but it's all been aligned and bolted down. I ended up needing to slacken off the bolts holding the quarter panel to the rear tub, then once I lined it up with the roof and tightened the upper bolts, it was easy to get the rear tub fixings back in place. Fortunately I didn't have to re-do the seals, which is something I was worried about.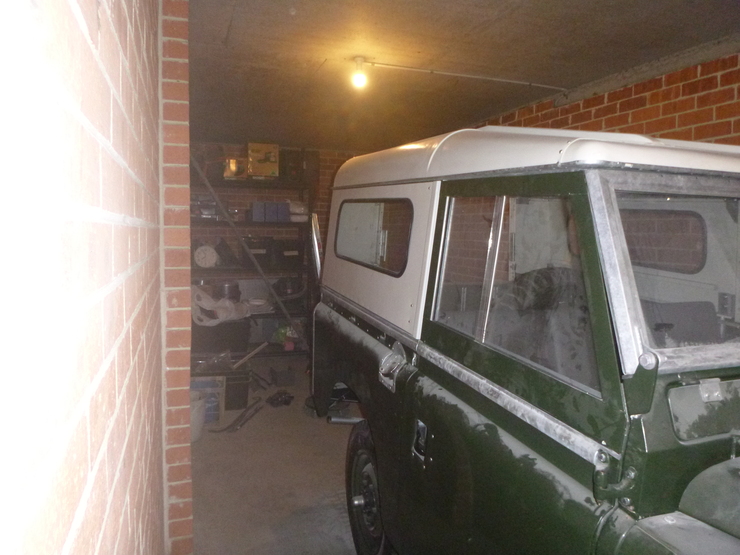 Door seals
Speaking of seals, I've made a start on these. I didn't get as far as I wanted, since I ran out of rivets fairly quickly. I do have the retainers in though, including the vertical ones behind the doors that attach to the quarter panels.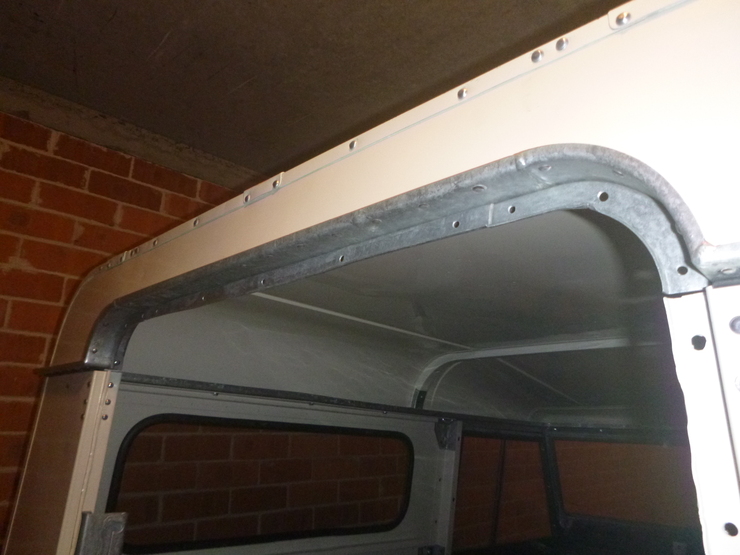 Seats
These needed their retaining straps installed after I reworked the timber base last week, and they also needed some additional rubber bumpers since the aftermarket replacement seats don't quite line up with the original locations for the bumpers.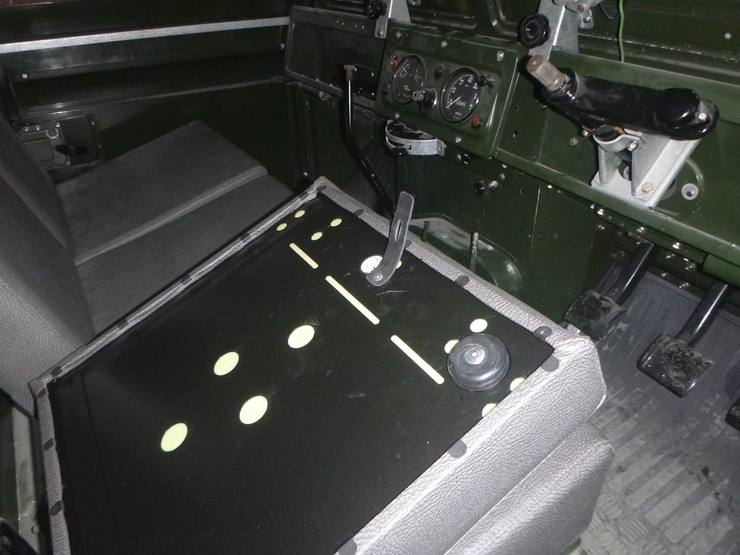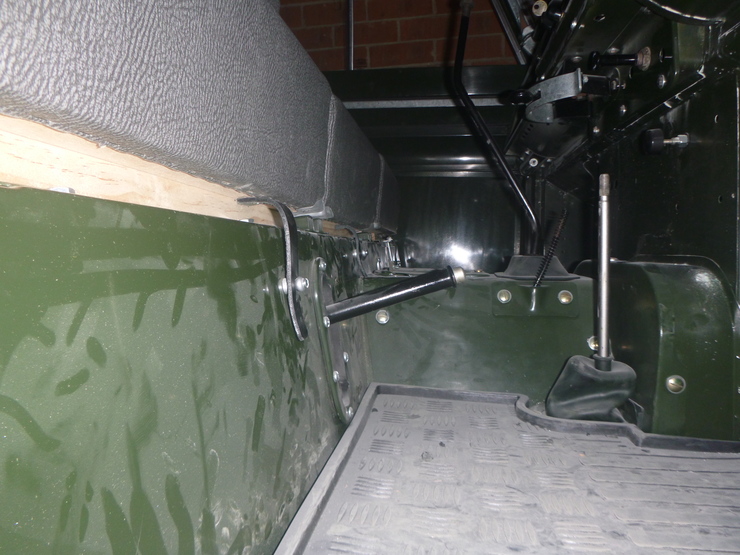 Steering wheel
I got this masked off, sanded, and primed. I plan to paint and install it during the week.