Land Rover - Waiting for parts, misc. small things
Still waiting on parts
Not a whole lot I could do this week while a bunch of orders were shipping. They should've been here by now, but the order with all of the gearbox bits got turned back at the border while leaving the UK, then the courier company lost it. It ended up back at the supplier somehow, and they've tried shipping it again. Hopefully it arrives during this coming week, but I've got another list of odd jobs ready, just in case…
My second parts supplier is also back tomorrow after the Christmas/new year break, so hopefully my second outstanding parts order can be shipped next week, too.
Miscellaneous small things
I've finished off the distributor from last week, and done the ignition timing to a first approximation. I've also cleaned up and reinstalled the fuel lines (mostly - I need a new flexible line), as well as testing/cleaning up/reinstalling the fuel gauge sender. Apologies once again for the darkness of the shot - I'm no great shakes at photography.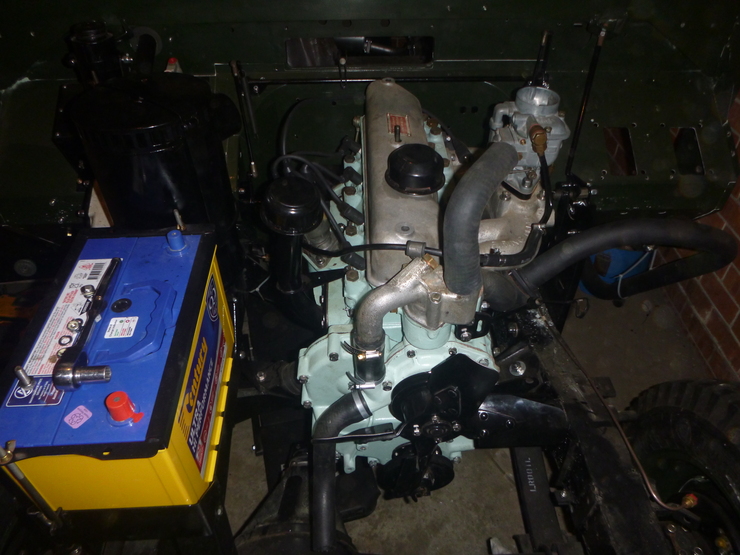 The oil pump is back together after I removed it to install the distributor drive gear, and the sump is back on too (but not tightened down, just in case).
I've tested and cleaned up the ignition coil, and I'm waiting for the replacement sticker to arrive (again, hopefully arriving next week). The bolts to install it are stuck in the same order as the gearbox parts. In the first photo, you can see the remnants of the original sticker, which is impressive considering the conditions it's endured for 60 years.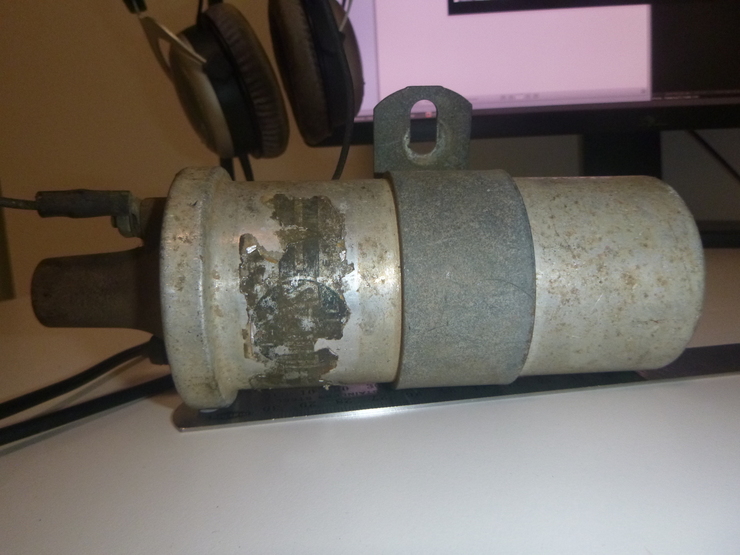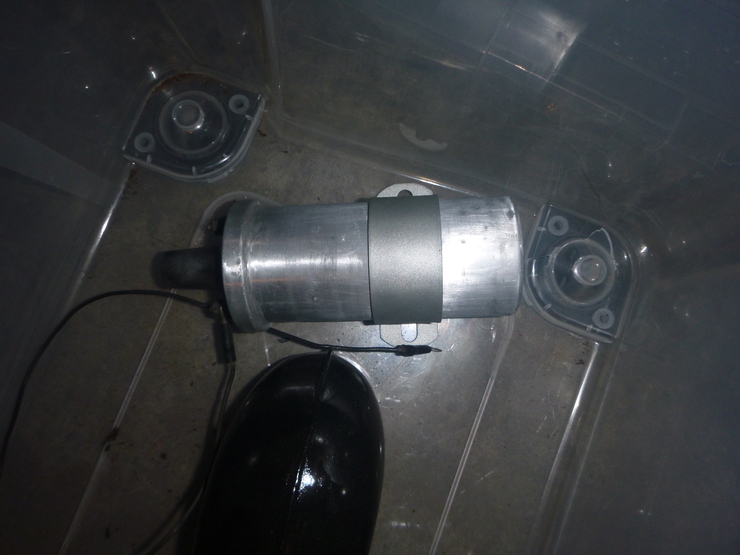 The accelerator pedal and linkages are all tightened down, and I'm just waiting on a few replacement ball joints before I can officially call it done. As part of this, the bulkhead supports on the passenger side have also been tightened down, and the whole setup feels quite a bit more rigid.
I've started asking around for quotes for panel-beating aluminium, but I'm not sure if I want to kick that process off just yet since I'm expecting it to be very expensive. I'm also looking around for quotes for plastic welding, in order to fix the cracks in the steering wheel: